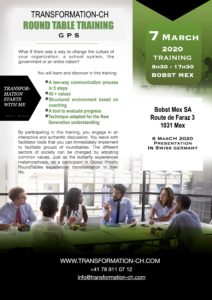 This first day of training in the GPS Roundtables methodology took place at BOBST SA above Lausanne. We were privileged to have the founders of Global Priority Solutions with us, Jerry Anderson accompanied by Mike Poulin and Lisa Troyer.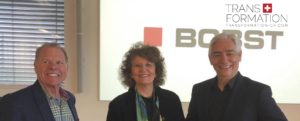 75 people from all over Europe witnessed the discovery of this tool which is transformational. Through the history of this organisation, the teaching and experience of three Round Tables, the participants left in the evening with the facilitator's certification in their pockets. The transformation started in Europe.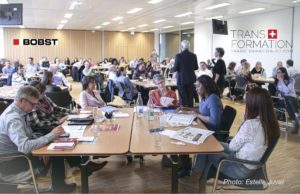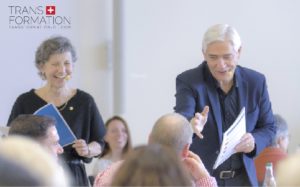 When I returned in 2018 from a coaching assignment in Costa Rica with the John Maxwell Team, I knew I had to bring this transformation to Switzerland. In 2019 I went to Paraguay to do the same intervention but this time with a focus on youth, schools and university. It was transformational for me too, to see that it is possible to have an impact in society to influence a change. This time it was clear that I had to bring this tool back to Switzerland. (see articles)
I left at the end of 2019 for a training in Ohio to become a specialist in this Roundtable methodology. A wonderful training and experience!
During a pre-training session given by Marissa Nehlsen (a JMT friend and a GPS trainer) in July 2019, the Bobst family was able to discover the impact of the Roundtables. A few months later, on March 7 2020, the first training took place at their company in MEX. What timing! Just before everything was stopped because of the Covadi19.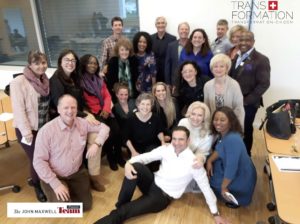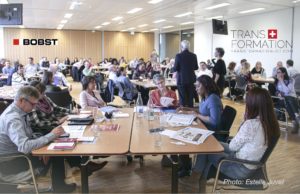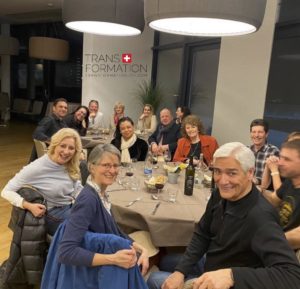 Today 35 facilitators have started their « Keys to Success » Roundtables in Switzerland, Poland, Belgium and France.
But with everything that is happening worldwide with home confinement, GPS has launched a new module for Roundtables called « Real Connection ». Together with the Transformation-CH team we translated it into French. Today we are pleased to announce that this new brochure is offered free of charge to facilitators so that they can start new groups.
If you are interested in participating, please let us know and with the online courses we can offer you a RoundTable experience online. info@transformation-ch.com
We are very grateful to the Bobst family for hosting us in Mex, to Global Priority Solutions with Jerry Anderson, Mike Poulin and Lisa Troyer (the trainers), to the John Maxwell Team France/Europe and to all the participants.
Thanks to Estelle Juvet for this excellent video